It's going to be a busy day for us this coming Sunday.
 
We'll be kicking off the morning leading worship over at Big House Inc.
Join us at 11:30am for worship and listen to Pastor Jeff Allaway bring the word!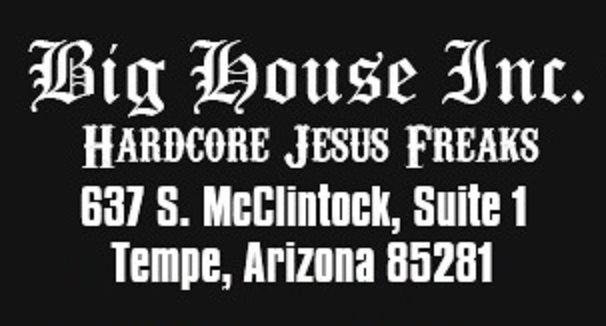 Then we'll be finishing off the night in style as we lead worship for the men of Desert Springs Church,
for their Band of Brothers - Men's Momentum night!
Men you don't want to miss this one!
Join us at 6pm for worship and listen to Pastor James Grimm
(Author of the book "Wake Up Church"), bring the word!